Event Details
Developing a Culture of Great Leadership
| | |
| --- | --- |
| Date: | January 14, 2020, 11:30am – 1:30pm |
| Organizer: | |
| Location: | Mexico Room #304, Broadway Commons 1300 Broadway St, Salem, Oregon |
| Price: | $30.00 per SHRM members. $35.00 for non-members. |
| Event Type: | |
| iCal link | |
SHRMA Presents:
Developing a Culture of Great Leadership
Overview:
Derek will share a set of competencies for leadership, an assessment aid, and coaching guide so that any HR professional can walk away with tools to help strengthen the leadership acumen of their organization. All the tools are based on The 6 Perspectives of Accountable Leaders which is founded in research based evidence of what works, and what doesn't work in leadership.
Presenter: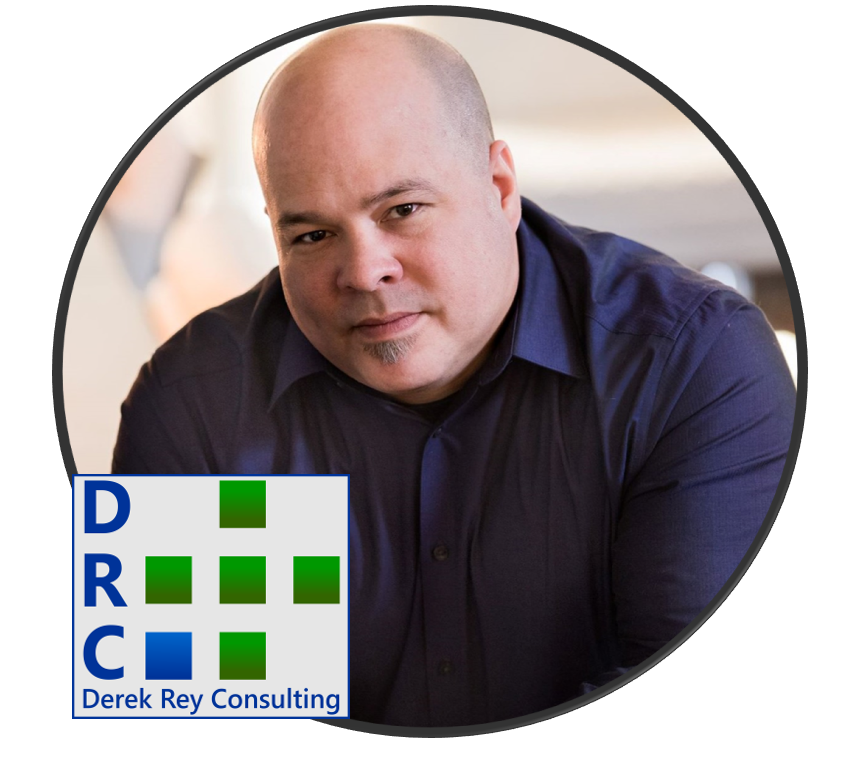 Derek R. Pangelinan owns Derek Rey Consulting. He has been training, mentoring, and developing leaders in various roles over the last 15 years both in the corporate world and as an independent consultant. Derek developed The 6 Perspectives of Accountable Leaders as a model for teaching, assessing, and coaching leaders based on proven leadership behaviors and competencies. As a consultant, he works with organizational leaders to create cultures of empowered leaders and employees through individual coaching, and workshops around vision, mission, strategy, communication, and team-building. He'll often use The Color Code as a personality assessment tool to strengthen team communication, self-awareness and emotional intelligence within the people of a workplace.
Website – www.DerekReyConsulting.com
LinkedIn – www.linkedin.com/in/derekreyteambuilding
Email – Derek@DerekReyConsulting.com
Phone – 503-547-3267