Event Details
Redefining Disability – Diversity and Inclusion
| | |
| --- | --- |
| Date: | January 8, 2019, 7:30am – 9:30am |
| Organizer: | |
| Location: | Mexico Room #304, Broadway Commons 1300 Broadway St, Salem, Oregon |
| Price: | $20.00 per SHRM members. $25.00 for non-members. Students $5 |
| Event Type: | |
| iCal link | |
SHRMA Presents:
Redefining Disability – Diversity and Inclusion
Overview:
Everything you thought you knew about people with disabilities is about to be challenged. This is disability awareness training like you've never heard before. It's twenty-five years after the passage of the Americans with Disabilities Act and people with disabilities are still the most disenfranchised minority in our society. Why? Attitudes. Tiana will help you and your organization reshape the way you view this very capable minority.
Presenter: Tiana Tozer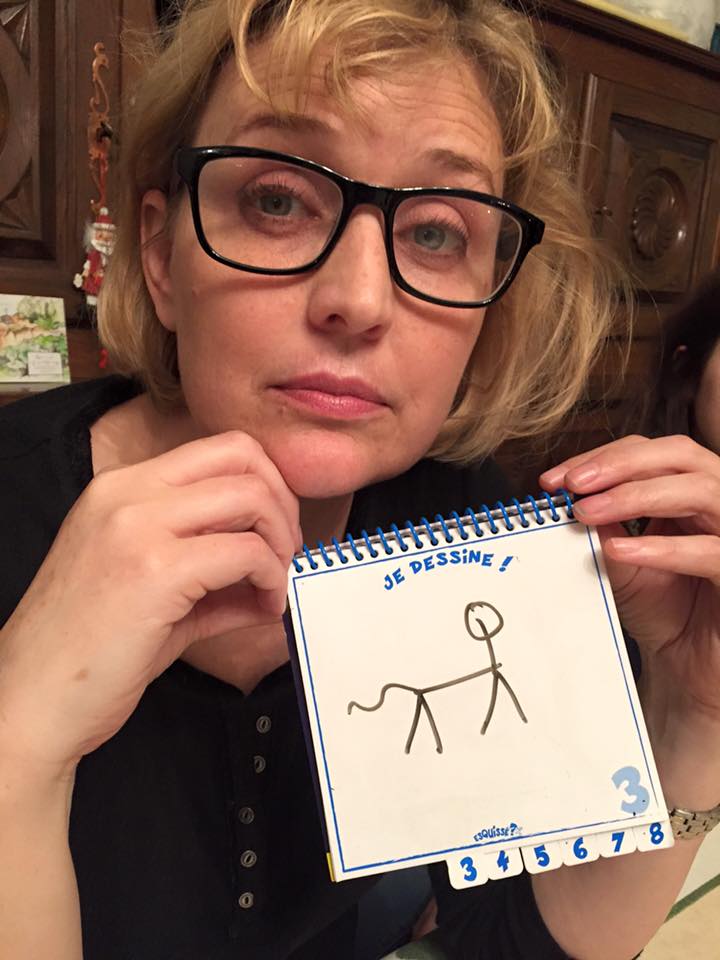 After a career in public relations Tiana moved to Iraq to become a humanitarian aid worker. In Iraq she implemented an innovative program that taught people with disabilities how to advocate for themselves and become social change agents. She also ran a program that taught 10,000 women how to read and write. In Sudan, she was the State Director in Southern Kordofan running a program to build government capacity to deliver services, before she was extracted from the civil war.
Since being injured by an intoxicated driver at the age of 20, Tiana has worked to change attitudes about people with disabilities, she lobbied for the ADA, sat on the board of the National Industries for the Severely Handicapped (NISH, now SourceAmerica), and ran an employment program for people with disabilities.
A two-time Paralympic medalist, bringing home bronze and silver, she was a member of the USA Women's Wheelchair Basketball Team for five years. Named University of Oregon's outstanding young alumna in 2010, she was also honored with the Harold Scharper Achievement Award from the University of Illinois Rehabilitation Division. She has been featured on NBC Nightly News, NPR's Here and Now and The Takeaway.
The author of numerous essays including I lost my "I" in Iraq, Minority Report and The Brat, she is currently working on her memoir, The Statistic.