Event Details
Own Your A-Game: How to Be Convincing
| | |
| --- | --- |
| Date: | September 11, 2018, 11:30am – 1:30pm |
| Organizer: | |
| Location: | Mexico Room #304, Broadway Commons 1300 Broadway St, Salem, Oregon |
| Price: | $30.00 per SHRM members. $35.00 for non-members. |
| Event Type: | |
| iCal link | |
SHRMA Presents:
Own Your A-Game: How to be Convincing
Overview:
It's demanded that HR professionals be versatile, highly functional under high pressure, and be the confident face of the organization no matter what! Your ability to be in your A-Game is THE success skill that will impact everything: your influence, your reputation and your ability to lead.
In this session, you'll learn the inner game and the outer game of how to be convincing. You'll learn the three critical things you must say in order to be convincing and how to back up your words with natural felt confidence - no matter how high the pressure.
Learning Objectives:
Discover how to exude confidence naturally and why.
Learn the 3 things you absolutely must say in order to be convincing.
Leave with a personalized plan to confidently be convincing.
Presenter: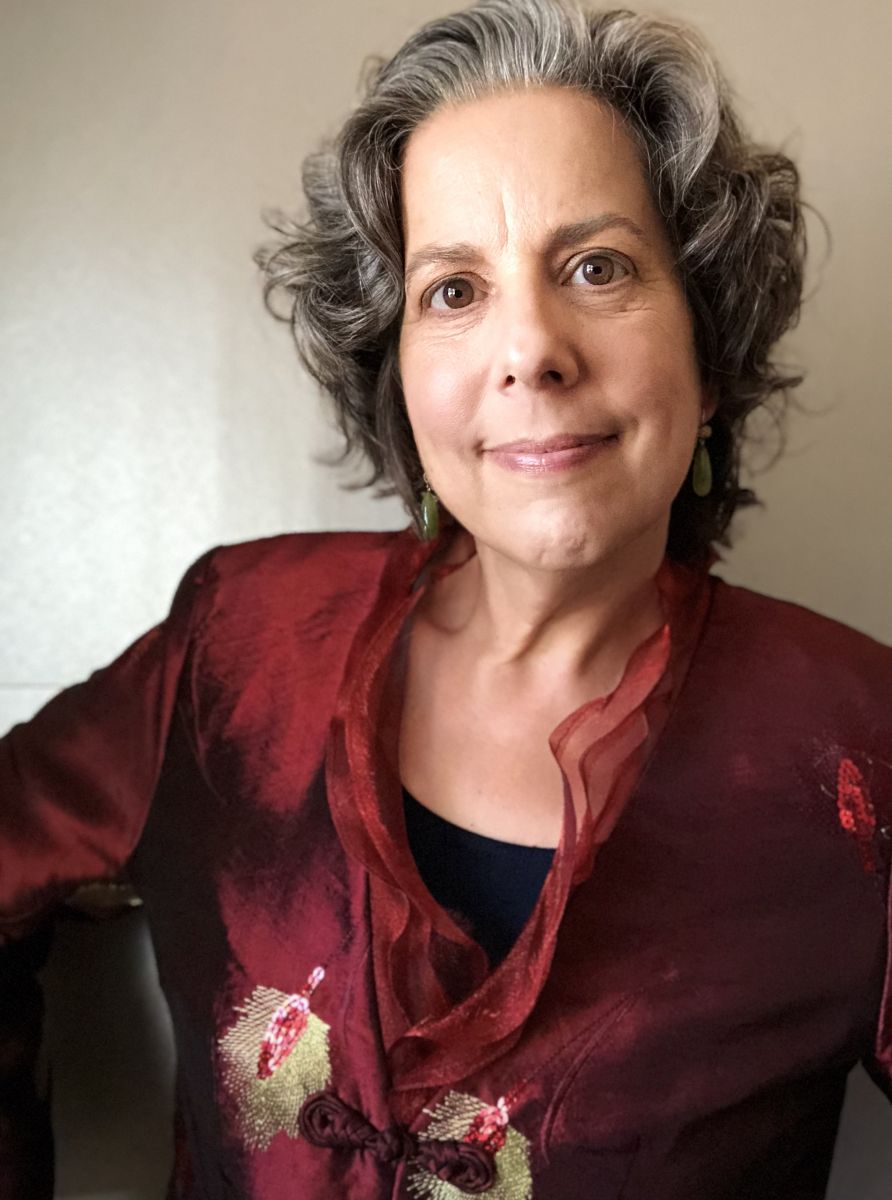 Diane Allen is a peak performance and leadership speaker but don't let that title mislead you. She doesn't have an Olympic gold medal and she never climbed Mt. Everest.
Diane learned the hard way how to go from sitting in the back of the orchestra to sitting in the front. She became the lead violinist of an orchestra where it was demanded of her to have nerves of steel along with the sensitivity of an artist.
When keynoting, Diane shares the 3 critical steps to Own Your A-Game so individuals, teams, and organizations can fulfill on their potential and lead.